We're here to solve problems for industry.
As a leading technology innovator and problem solver, Promac group is committed to helping industry run better, faster and safer. We do this by embracing constant improvement, running one of the best-equipped shops in the business and employing the most highly skilled, experienced and knowledgeable people in our region. Our goal is to constantly exceed our clients' expectations by providing extra value, exceptional service and inventive solutions you won't find anywhere else.

Innovative brush cutters and brush mulchers get the job done quickly and safely, with environmental sensitivity in all terrains.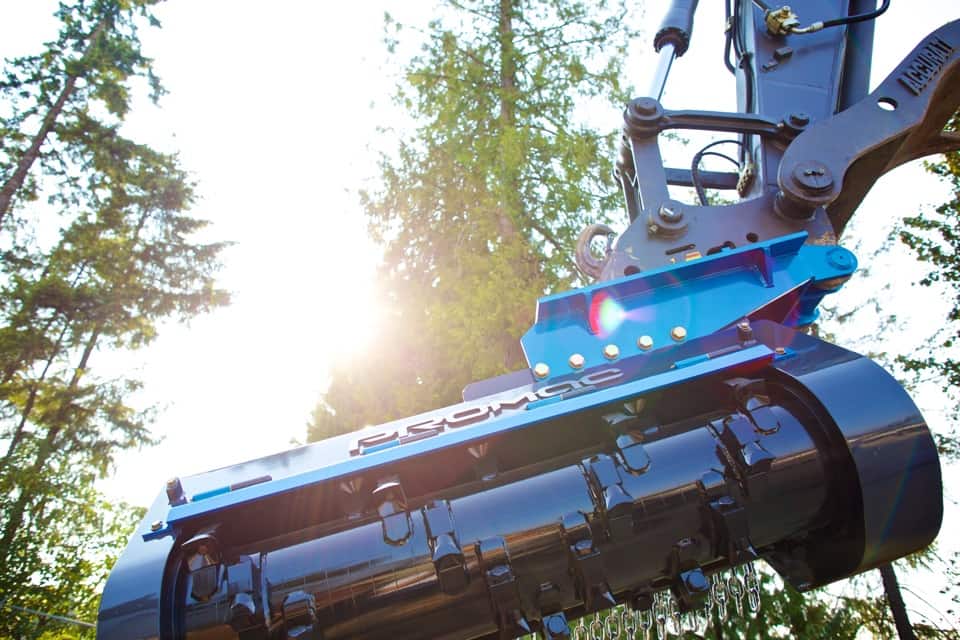 We can design, fabricate and repair just about any sawmill machinery with precision, accuracy and minimum downtime.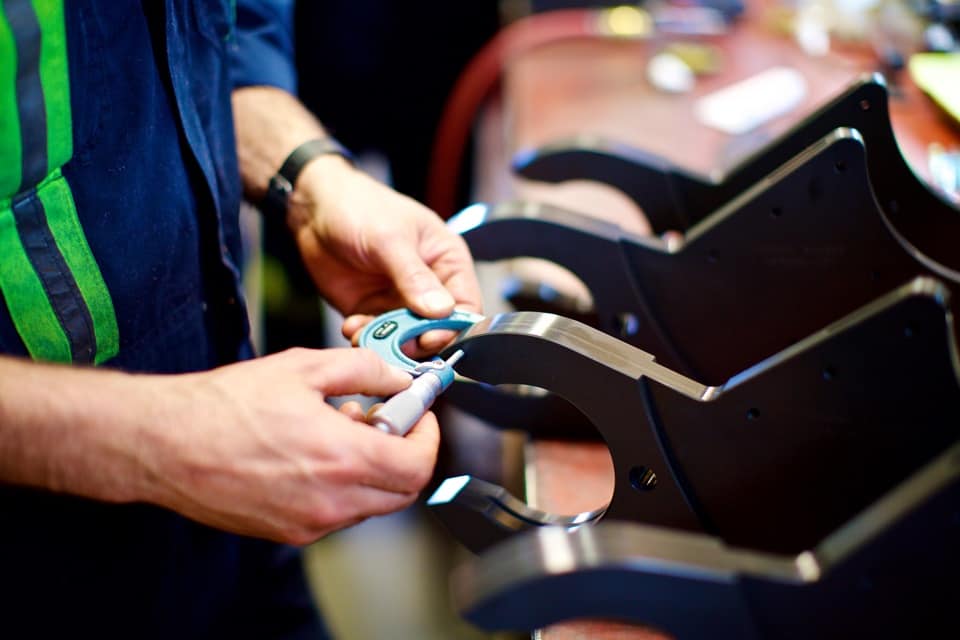 Well-designed solutions from concept to engineering and fabrication for any industry or application.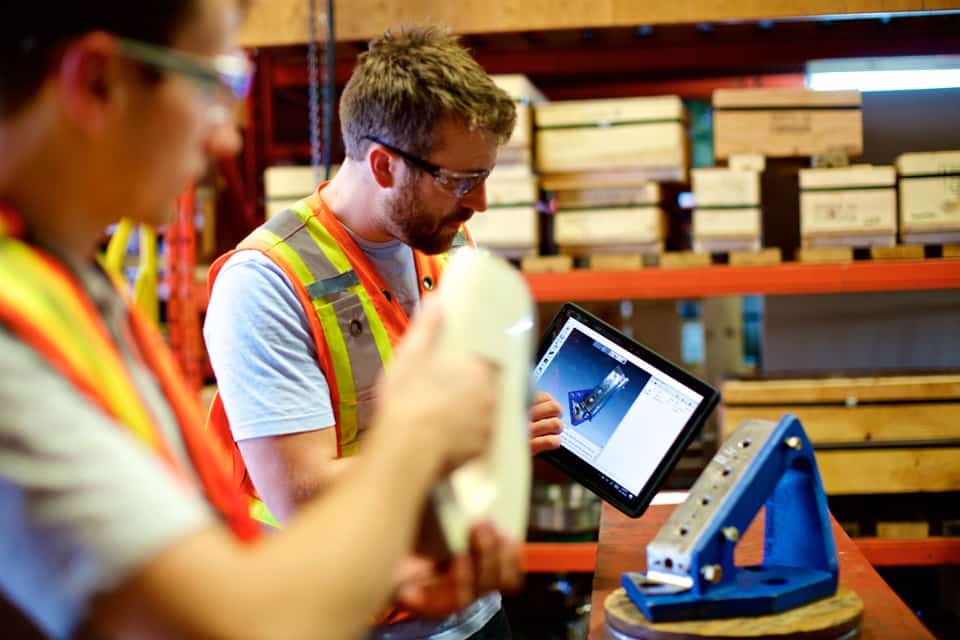 Promac Equipment Distributors
New partnership with Colvoy Equipment
Since 2012, Colvoy Equipment has supplied industrial mulchers, mowers, snow removal equipment, mowing boats, and amphibious machines to customers all over Canada and are now the newest addition to the Promac Dealer Network. Colvoy brings incredible value to Promac equipment dealers and customers, including years of industry experience, impeccable customer service and support, and the tools and knowledge you need to keep your machines working as hard as you do.


Our difference
There are some very smart reasons to choose Promac.
Promac builds top-quality, precision-crafted products and provides innovative design, engineering and problem-solving capabilities. Our exceptional skills, equipment and "above and beyond" customer service mean that we can do almost anything in-house and deliver it on time, on budget and on spec, at a fair and competitive price, every time.
» Take a video tour of Promac
» Connect with someone now
Our capabilities
From design to delivery, we do it all right here.
Promac's 36,000 sq. ft. facility includes a fully equipped fabrication shop and machine shop, giving us the space and the capacity to do almost anything on site. Plus our warehouse facilities allow us to ship parts quickly and efficiently to our clients across North America. Our team includes some of the best machinists, fabricators and designers in the business, and together we can design and build just about anything, including our own line of equipment, and replacement parts. We also provide custom design solutions, and manufacturing and welding for special orders.


Careers
Working at Promac, no two days are ever the same.
At Promac, we know that great parts and service depend on great people. We offer excellent job opportunities with good pay and benefit packages. We train some of the best machinists, fabricators and engineers in our region, and we keep them here by creating a safe and enjoyable work environment with lots of room for initiative, creativity and innovation. Our clients constantly tell us that our customer service is second to none. We believe that's because our team members are truly proud of the work they do.
We like dealing with Promac because Matt brings delicious cinnamon buns every once in awhile.
- Jarrad Astren, Western Forest Products
We have been working with Promac more and more since we reopened in 2008 and it has contributed greatly to our success. Their service and quality is the best!
- Dave Hooper, Harmac Pacific
Promac has a diverse range of shop capabilities that is complemented by a solid engineering team. They provide innovative design solutions and efficiently incorporate available materials and resources in their designs. I highly recommend working with Promac on custom fabrication work. They consistently produce good quality products and deliver on time.
- Phil Ponka, P.Eng.
I can count on Promac to deliver on-time and on budget. Their sales team offers excellent customer service and is a pleasure to work with.
- Mark Buckley, Western Forest Products, Saltair