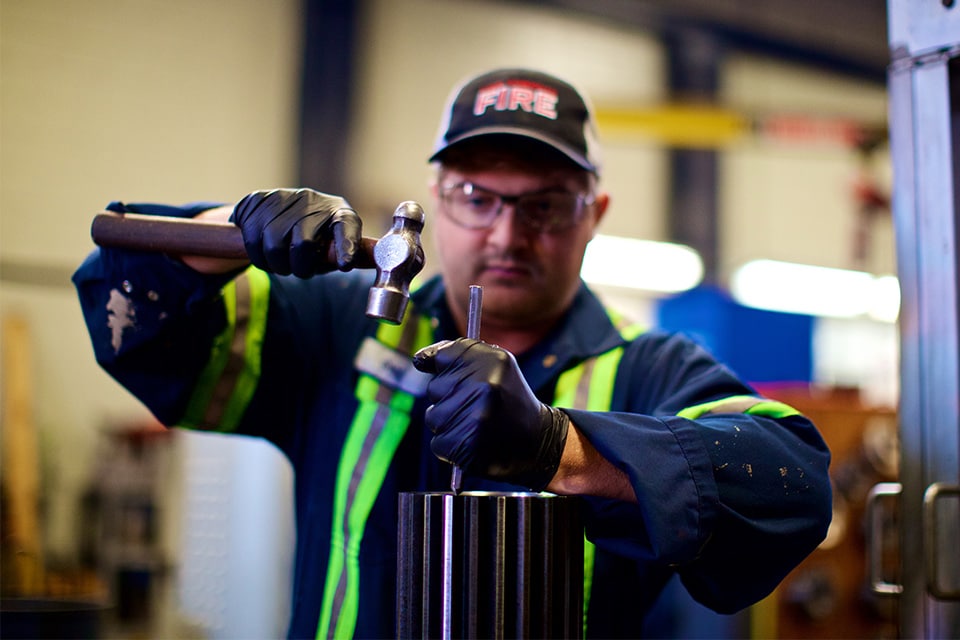 To our customers, suppliers and community: As always, our highest priority is the health and safety of our employees, our families and our community. The past few weeks have been unprecedented in terms of the widespread emergence of the COVID-19 pandemic, and its...
read more
We like dealing with Promac because Matt brings delicious cinnamon buns every once in awhile.
- Jarrad Astren, Western Forest Products
We have been working with Promac more and more since we reopened in 2008 and it has contributed greatly to our success. Their service and quality is the best!
- Dave Hooper, Harmac Pacific
Promac has a diverse range of shop capabilities that is complemented by a solid engineering team. They provide innovative design solutions and efficiently incorporate available materials and resources in their designs. I highly recommend working with Promac on custom fabrication work. They consistently produce good quality products and deliver on time.
- Phil Ponka, P.Eng.
I can count on Promac to deliver on-time and on budget. Their sales team offers excellent customer service and is a pleasure to work with.
- Mark Buckley, Western Forest Products, Saltair